ILoveGayResorts.com Featured Photos
LGBTQ Resort in Mexico Casa Cupula Celebrates 15th Year
August 19, 2017
The LGBTQ-friendly boutique resort says it is celebrating in true Mexican style - with a quinceañera. Here's what you need to know.
| Puerto Vallarta, Mexico PHOTOS | #GayPV | @ILoveGayPV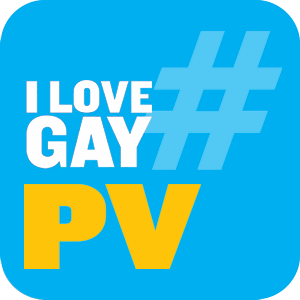 |
| Travel PHOTOS | #GayTravel | @ILoveLGBTTravel |


A Decadent Escape: New Orleans Best LGBT B&B Courtyards
August 19, 2017
With Southern Decadence around the corner, we've put together a list of our favorite and most romantic LGBT B&B's with courtyards to match.
| New Orleans, LA PHOTOS | #GayNOLA | @ILoveGayNOLA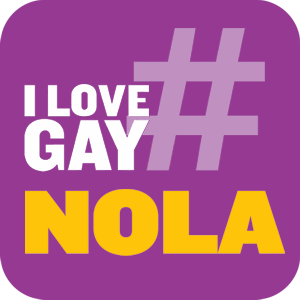 |
| Travel PHOTOS | #GayTravel | @ILoveLGBTTravel |


Quintessentially Gay Stays in Palm Springs
August 05, 2017
Palm Springs has the country's highest concentration of independently owned gay boutique hotels and resorts sprinkled throughout its gorgeous valley.
| Palm Springs, CA PHOTOS | #GayPalmSprings | @ILoveGayPS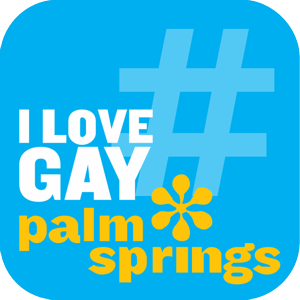 |
| Travel PHOTOS | #GayTravel | @ILoveLGBTTravel |


Preferred Hotels & Resorts expands its Pride program to include more than 160 gay-welcoming independent hotels
August 05, 2017
Pride celebrations are in full swing worldwide, and, as the LGBT travel market continues to grow
| Pride PHOTOS | #GayPride | @ILoveLGBTPride |
| Travel PHOTOS | #GayTravel | @ILoveLGBTTravel |


The Bernic Hotel is my new 'go-to' hotel in NYC
July 28, 2017
Back in May we launched Bear World TV and while I was in New York City for the launch, I had the pleasure of staying at The Bernic Hotel in Midtown. New York City is one of the busiest and craziest cities in the world. People enjoy the buzz and rush that visiting Manhattan provides …

Bear World Magazine - View More Article Entries | View Business Listing
| New York City, NY PHOTOS | #GayNYC | @ILoveGayNYC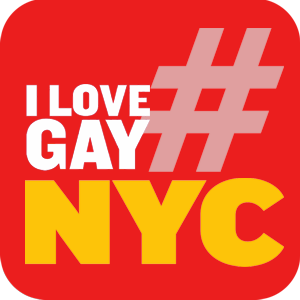 |
| Bears PHOTOS | #GayBears | @ILoveLGBTBears |
| Travel PHOTOS | #GayTravel | @ILoveLGBTTravel |


Hotel VIA in San Francisco Launches with Comcast Business Technology for the Hospitality Industry
July 18, 2017
On June 22nd, just days before San Francisco Pride officially began, Hotel VIA held a pre-launch event with a panel entitled "How Technology Can Enhance the Guest Experience". Moderated by Gwyneth Borden, Executive Director of the Golden Gate Restaurant Association, along with notable panelists including Ted Girdner of Comcast Business, Barbara Perzigian of Hotel VIA and celebrity chef Robert Irvi...
| San Francisco, CA PHOTOS | #GaySF | @ILoveGaySF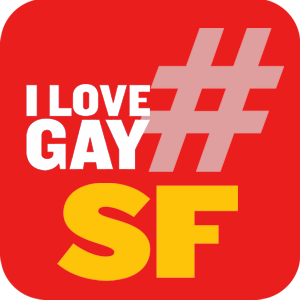 |
| Events PHOTOS | #GayEvents | @ILoveLGBTPride |


Misterbnb Is The Airbnb For The LGBT Community - And Yes, They Are In S'pore As Well
June 10, 2017
Misterbnb is the Airbnb startup to make travelling more convenient and safer for gays - and they have just raised $S$11.7m to do so.
| Travel PHOTOS | #GayTravel | @ILoveLGBTTravel |


Kimpton Mason & Rook Hotel Washington D.C.
April 22, 2017
With a perfect Logan Circle location and typically stylish design the Kimpton Mason & Rook Hotel is one of the hottest new entries in Washington, D.C.
| Washington DC PHOTOS | #GayDC | @ILoveGayDC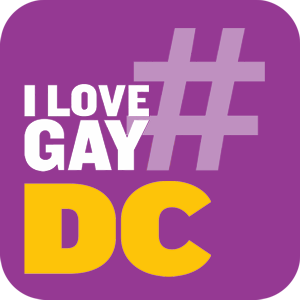 |
| Designer PHOTOS |
| Travel PHOTOS | #GayTravel | @ILoveLGBTTravel |


Mexico's Beachfront Beauty
January 09, 2017
The jewel of the Riviera Maya is the Belmond Maroma Resort & Spa, a perfect snowbird escape.
| Mexico City, DF PHOTOS | #GayMexico | @ILoveGayMexico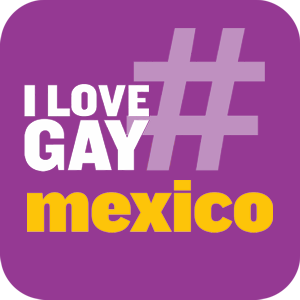 |
| Latino/Hispanic PHOTOS | #GayLatino | @ILoveGayLatinos |
| Travel PHOTOS | #GayTravel | @ILoveLGBTTravel |


10 cool gay friendly hotels in Uruguay for the gay traveller
December 15, 2016
Gay friendly and male only hotels in Uruguay from Montevideo, Punta del Este, Colonia, Viuda Del Diablo, Valizas and La Pedrera.

Nomadic Boys - View More Article Entries | View Business Listing
| Montevideo, Uruguay PHOTOS |
| Travel PHOTOS | #GayTravel | @ILoveLGBTTravel |


LGBT-geared Axel Hotels looks to expand in Europe, US
November 02, 2016
Axel Hotels, a hotel chain based in Barcelona targeting a growing LBGT travel market, hopes to open 10 hotels every three years, said President Juan Juliá.
| Barcelona, Spain PHOTOS | #GayBarcelona | @ILoveGayBCN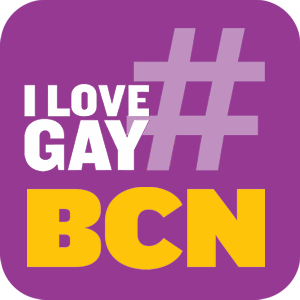 |
| Travel PHOTOS | #GayTravel | @ILoveLGBTTravel |


5 Reasons Why Borgata is your Wickedly Perfect Halloween Headquarters
October 07, 2016
Visit TheBorgata.com and OutAtBorgata.com for more information on the East Coast's premier LGBT destination - where fine restaurants amaze, thrilling shows excite, sexy nightlife thrills, and lavish rooms soothe. Whether traveling solo, as a couple, or in a group, OUT at Borgata offers LGBT travelers unique hotel packages, entertainment, and special events to experience all that the resort has to ...
| Travel PHOTOS | #GayTravel | @ILoveLGBTTravel |


6 Solid Reasons Why You Should Stay At The Grand Resort And Spa
October 01, 2016
The Grand Resort and Spa is far from your typical gay resort. By blending its prime location with luxury at every turn, it is able to offer an experience that transcends all that is good about a gay South Florida vacation.As you prep for your highly anticipated getaway to the Gay Mecca of Fort Lauderdale, here are 6 reasons why you should choose The Grand Resort and Spa for your Florida ...

Grand Resort - View More Article Entries | View Business Listing
| Ft. Lauderdale, FL PHOTOS | #WiltonManors | @ILoveGayFlorida
|
| Travel PHOTOS | #GayTravel | @ILoveLGBTTravel |


Marriott International awarded the most "Friendly Biz" certification by the Colombian LGBT Chamber of Commerce
September 14, 2016
Marriott International (NASDAQ:MAR) was recently honored as the first international hotel brand in Colombia to pass the Colombian LGBT Chamber of Commerce's six month review process. The Colombian chamber awarded the most "Friendly Biz" certification to Marriott for its customer protocols when serving LGBT guests. Last month, the Argentina Gay & Lesbian Chamber of Comme...
| Travel PHOTOS | #GayTravel | @ILoveLGBTTravel |


Grand Resort & Spa - Fort Lauderdale's Luxury resort and spa for gay men since 1999
August 24, 2016
The Grand Resort & Spa - Fort Lauderdale's Luxury resort and spa for gay men since 1999 by Steven Skelley and Thomas Routzong

Grand Resort - View More Article Entries | View Business Listing
| Ft. Lauderdale, FL PHOTOS | #WiltonManors | @ILoveGayFlorida
|
| Travel PHOTOS | #GayTravel | @ILoveLGBTTravel |